This month in content marketing, a British office furniture company made a hysterical point about office health with a world grotesque doll, Arnold Schwarzenegger posted some old Terminatorpictures online, and Jagmeet Singh proved he was cool by using TikTok.
This Monster Is Content Marketing
According to office furniture maker Fellowes, the office worker of the future will be hunched over, fat, and red-eyed as a result of terrible working conditions. No kidding, they even have a study to this effect. But instead of merely writing a press release and alerting the media, they took the additional step of sculpting this monstrosity. Sculpture as content marketing? Well, it's worked, receiving attention from Sky, the Independent, the New York Post, and other outlets. From their site you can read their report yourself and even take a little test to see how healthy your work environment is, thus turning you into a lead for Fellowes.
Arnold Schwarzenegger & Behind-the-Scenes Terminator Pics
There's yet another Terminator movie coming out, and we wouldn't have noticed had Arnold Schwarzenegger not posted some behind-the-scenes pictures of the first one on Reddit. Schwarzenegger is an actual regular reddit user, having started years ago when he did an AMA, after which he just sort of stuck around. He mostly hangs out on fitness subreddits, speaking up every now and again. Note that it isn't just the pictures that make this content effective, it's the fact that Schwarzenegger makes himself so accessible to his audience.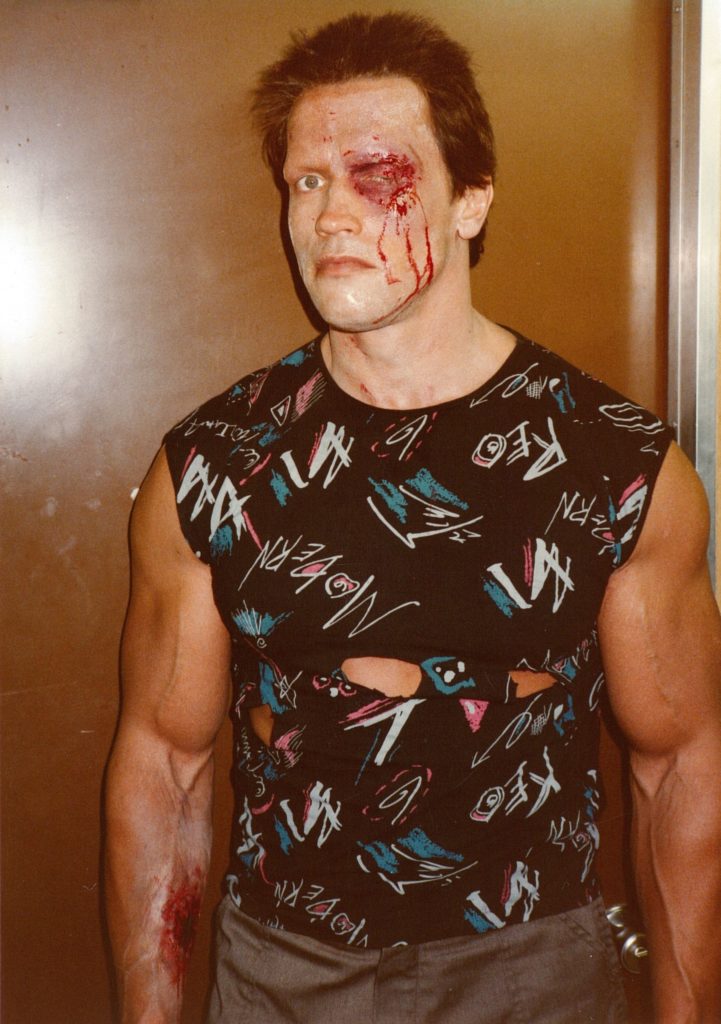 Jagmeet Singh & TikTok
TikTok is the world's fastest growing social media platform. Why? Well, the short video platform seems primed for hot takes and broad humour. Amazingly, Singh is the only federal leader with a TikTok account. Then again, this sort of video would seem inauthentic coming from Trudeau or Sheer. However, other politicians and parties should take note, as new platforms and more importantly, innovative messaging can help reach voters. Just ask AOC.
KFC Make a Dating Sim
Our favourite fried chicken / content marketer, KFC, has released a dating simulator on Steam. It's called I Love You, Colonel Sanders! A Finger Lickin' Good Dating Simulator. And you should tune in next week, when we'll post a detailed account of our playthrough.