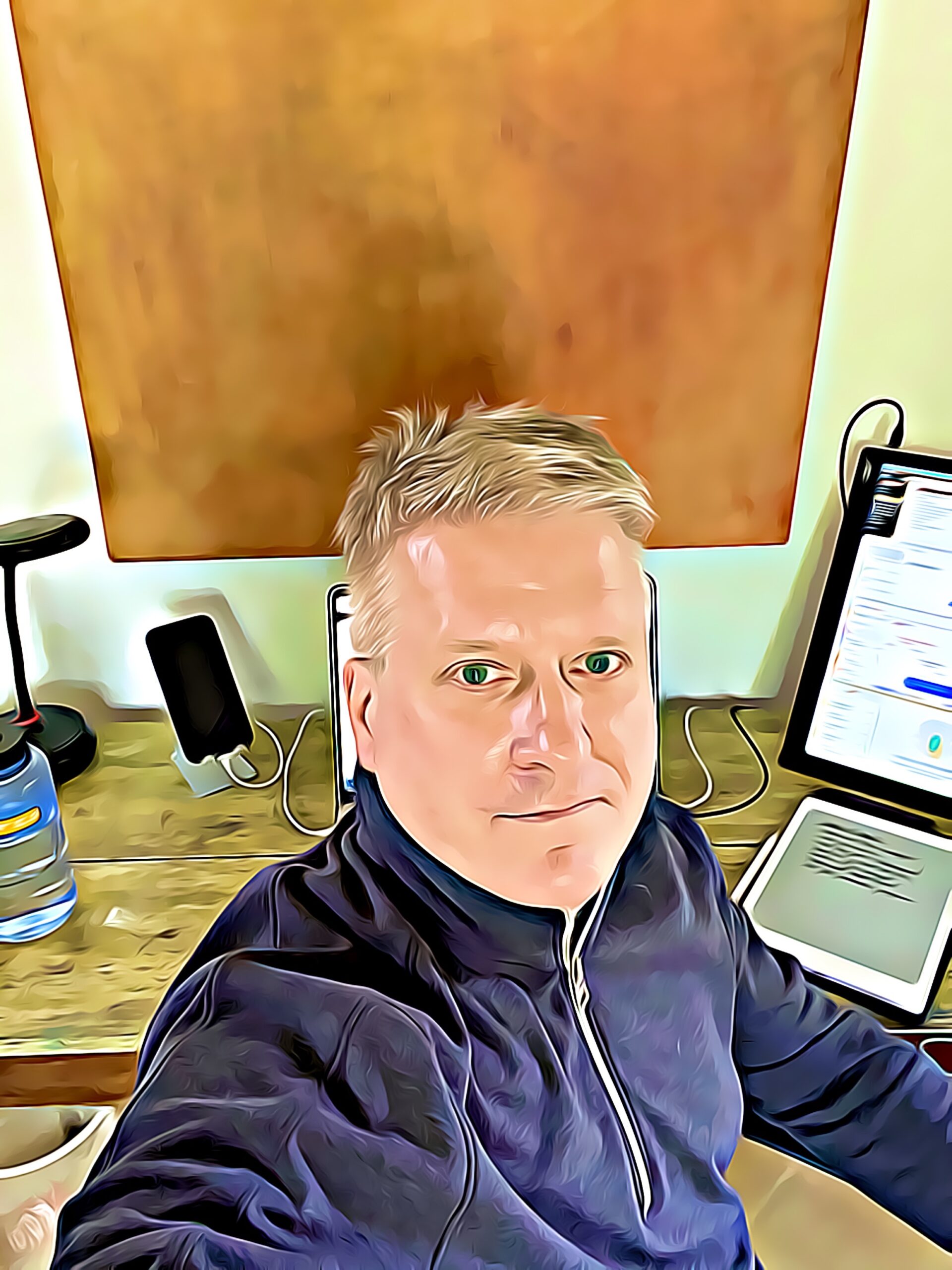 Peter is Kuration's founder and lead strategist.
It's no accident that he's passionate about social media and content marketing. He's from Newfoundland, where people are renowned for being, well, social.  It's also a place where storytelling is a way of life. His grandfather's ghost stories still wake him in the middle of dark and stormy nights.
Peter joined the direct marketing world in 1991, the same year Douglas Coupland wrote that Generation X was not a target market. In 1998, he opened Lowe RMP, with partners Roche Macaulay & Partners of Toronto and Lowe & Partners of London, England. Lowe RMP grew to almost 50 employees and quickly became one of the most respected (and controversial) names in direct marketing, working with some of the biggest brands in Canada and the US. In 2002 and 2003, the agency was named Canada's Direct Agency of the Year, and was named runner-up in 2004 (boo).
After divesting of Lowe RMP in late 2006, Peter dove headfirst into digital and social marketing. He launched three online magazines and led Facebook's Canadian sales team in 2008. His hands-on approach to creating digital strategies and building brand engagement through online and social media has converted him into a content marketing evangelist. His client roster includes Distributel, Explorers' Edge,  Fox Harb'r Resort and many more.
Peter received Bachelor of Arts (French) and Commerce (Finance) degrees from Memorial University in 1987 and was awarded the university's Gold Medal for Academic Excellence.  In 1991, he received an MBA in Marketing from McGill University.  Though he never worked a day in finance or French literature, that doesn't mean you won't find Peter crunching numbers or appreciating la joie de vivre.